LAFAYETTE PARK PLAYGROUND ARTICLE ON LANDSCAPEONLINE.COM
September 20, 2019 – Landscapeonline.com wrote a detailed article on our approach to design in San Francisco's Lafayette Park. Focused on nature-based elements, this award-winning project is one of our favorites!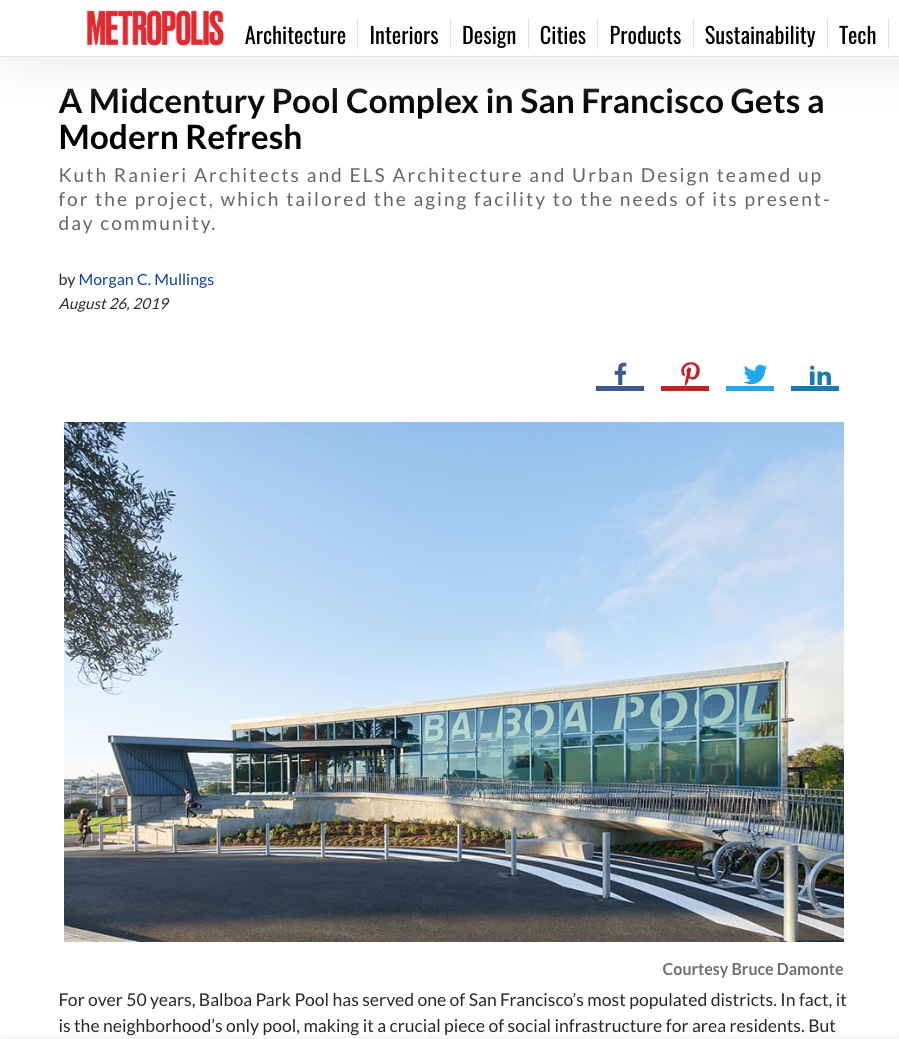 MILLER COMPANY WINS ASLA-NCC DESIGN AWARD FOR HILLTOP PARK
April 26, 2019 – Miller Company has been selected as the recipient for the 2019 Design Award for Parks, Recreation, Trails, and Open Spaces by the American Society of Landscape Architects, Northern California Chapter! We are very proud of our work at Hilltop 'Sundial' Park located in the Bayview neighborhood in San Francisco! Many thanks to all who had a hand in making it happen!